As an Independent Celebrant with years of experience conducting hundreds of ceremonies, I have been lucky enough to work in some amazing places with some fabulous vendors and become a Preferred or Recommended Supplier – but what does this mean to me as a Celebrant, to the person recommending me and to my potential clients?
Who recommends me & why?
Much of the success of a business in the Wedding Industry comes from mutual recommendations and building networks with like-minded people. Over the years I have built relationships with numerous people, from venue managers to hair and make-up artists, caterers and photographers, some of whom are on the Recommendations page of my website.
These people often recommend me to their clients because they have seen me work, have heard great things from their clients, or we have worked collaboratively on a project together and so we know that we share the same values and ethics.
Take Sharyn from Bridal Reloved in Maldon, we did a Facebook Live a while back because we discovered that not only does Sharyn retail beautiful dresses, that they would also fit me as a Plus-size customer and that they also have the same views as I do about trying to be sustainable and being ecologically responsible. See our chat here
https://www.facebook.com/Bridalrelovedmaldon/videos/317141939700001
With some venues, I have been lucky enough to meet the managers and co-ordinators when they are first starting out, like when I met Andy & Jane at Little Tey Barn. They were just starting out as an events space and had got the wedding bug. I managed to introduce them to some local businesses and together we formed an events co-operative, networking, holding open events and mutually recommending one another. This was so great because we all knew that each business in that network was experienced, sometimes award winning, professional and wanted nothing but the best for their clients. Little Tey became fully booked every season and as their recommended Celebrant I got to create some amazing ceremonies for some fabulous couples.
In the case of Down Hall Hotel in Hertfordshire, I conducted a ceremony for a couple who had been given my details by the marvellous Marina of 'Bridal Hair by Marina' https://www.bridalhairessex.co.uk/
Rebecca Smith, Senior Weddings and Events Manager, loved how I offered to get involved with everything from moving flower displays, arranging water for the couple, seating guests and putting on buttonholes for guests, that she invited me along to a wedding fair at the hotel the following week and more since.
Becky knew that I was there to make sure her guests got the best experience on their big day, and offered exactly the level of service that Down Hall are famous for, now she is happy to recommend me to potential clients.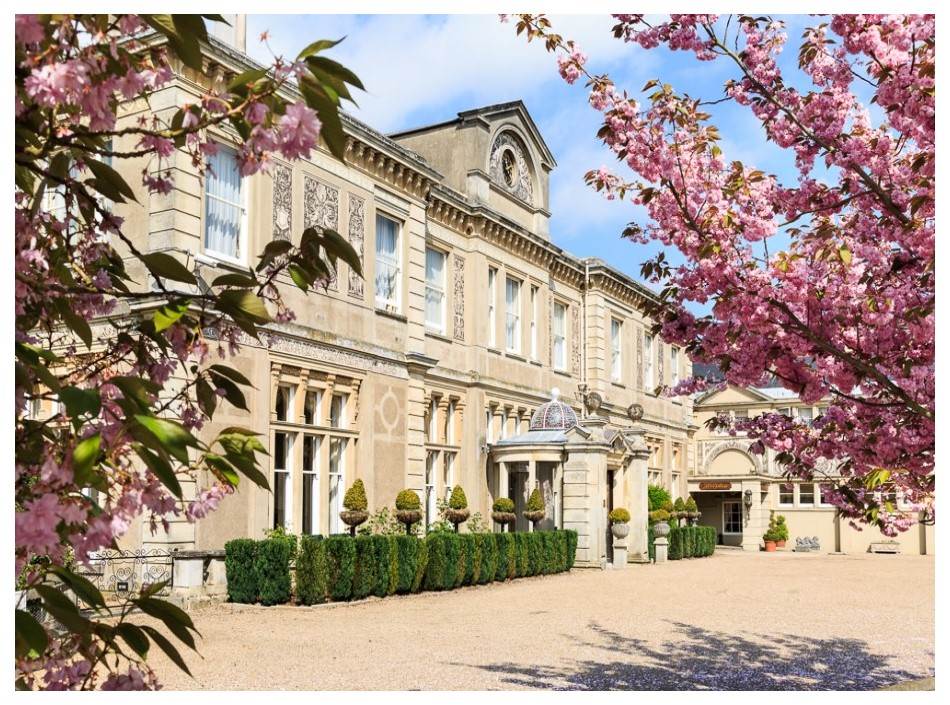 What does this mean for my clients?
Firstly, I don't make money or give back handers to anyone who recommends me or that I recommend, and I fully support the United Kingdom Alliance of Wedding Planners pledge of No Commission. https://www.ukawp.com/commission-kickbacks-and-transparency-in-the-wedding-industry/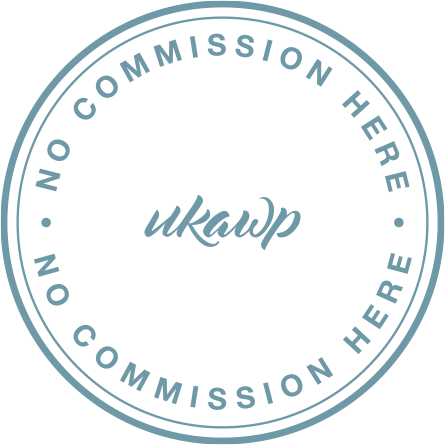 Secondly, I offer a 15% discount off my Ceremony Fee for every wedding I conduct at a venue where I am a recommended supplier
AND if another client or supplier has recommended me to a friend or family member, then that couple gets a 10% discount!!
(t's and c's apply, only one offer applicable at a time).
So, if you want to have confidence in the vendors and venues that you are choosing for your Life Event, ask for the recommended suppliers list, give them a Google and check out their website to see what their feedback is like and ask them if they receive commission. Once you are satisfied that they are the people for you go ahead and book them, and if like me they offer a discount too – what could be better?